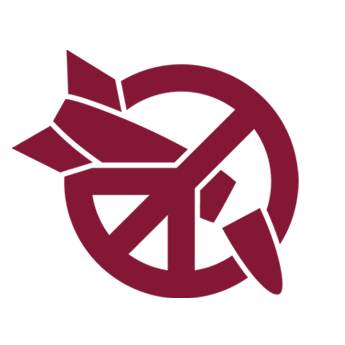 The International Campaign to Abolish Nuclear Weapons (ICAN) is the international campaign to stigmatise, prohibit & eliminate nuclear weapons.
It is a coalition of non-governmental organisations around the world promoting adherence to and implementation of the United Nations nuclear weapon ban treaty, The Treaty on the Prohibition of Nuclear Weapons (TPNW)
The ICAN international structure consists of over 600 partner organizations, an international steering group and an international staff team.
In the UK, there are around 30 Partner Organisations that make particular commitments to ICAN, working along with many individuals and groups for the TPNW. A co-ordination group arranges some meetings and supports communication between ICAN Partners working in the UK.
Contact us at hello@nuclearban.co.uk in the first instance
At this time, the co ordination group includes Acronym, UN House Scotland and UNA-UK